Contact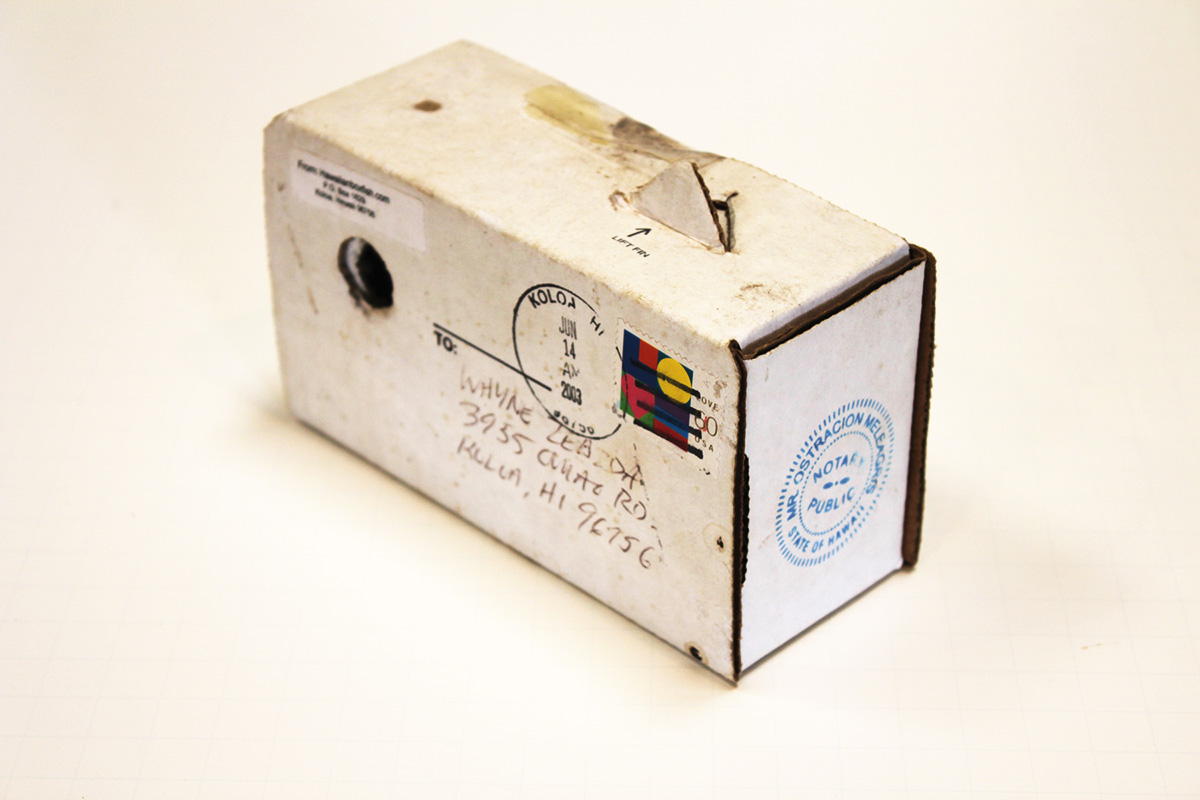 Welcome to     
The Hawaiian Boxfish Postal Art Project
In a effort to bring contemporary art to the General Public,
Wayne Zebzda has created the Hawaiian Boxfish Postal Art Project.
You can purchase a  "Genuine Hawaiian Boxfish"  Postal Art work for just $5 dollars.
This includes shipping to anywhere in the USA . click below for more info.
send one to a friend!
MORE INFO. BUY IT NOW!
HAWAIIAN BOXFISH a mail art project 2001-2 see videos below...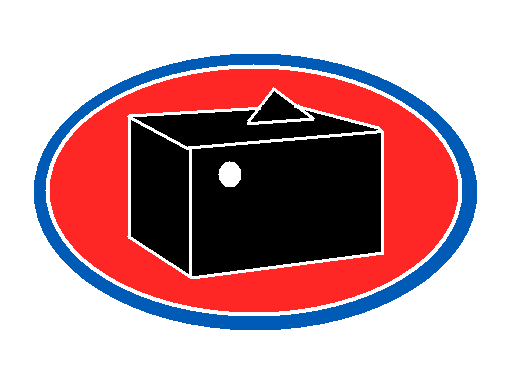 SORRY
This sculpture offer was temporarily suspended.
Unfortunately many of the 'Boxfish' did not arrive at their destinations .possibly due to the postal anthrax crisis at the time so this project was suspended in late 2002. If you really want one you can e-mail me at wz@waynz.com and we can arrange something .